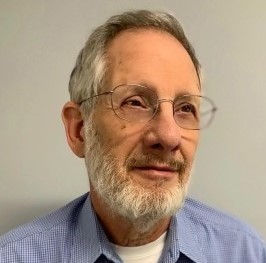 Jacob (Jake) Meyer
CPA
---
Jake joined CGA in 2020.
He is a CPA with over 40 years of diverse tax planning, preparation, and compliance experience in public accounting and private industry.
Jake worked as a Vice President of Tax for GenSpring Family Offices, an affiliate of Sun Trust Bank for 20 years in Greenwich, Connecticut.
He worked with many high net worth individuals.  His concentration was in preparing income tax returns for partnerships and trusts, along with the high-net worth individuals related to these entities.
Jake graduated from New York University with a BS in Management.  He subsequently earned an MBA from New York University with a degree in Accounting.
Jake is married with two children and lives in Connecticut.