We're Not Your Typical Accounting Firm
Censullo, Gupta & Associates works with you to pinpoint the tax, accounting, financial and business areas that need attention so that you can focus on your core business. We customize our services to fit your needs.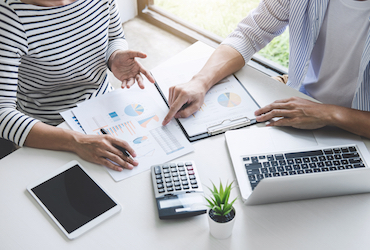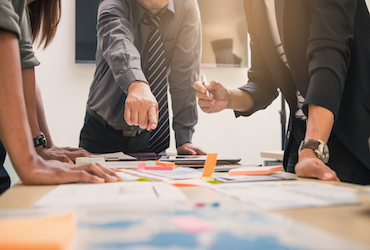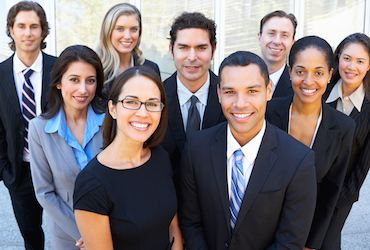 Services We Offer
CGA offers a one-stop shopping experience for our clients. Our team approach uses a "Platform Model," whereby we work with subject matter experts (SMEs) when needed, to build upon our expertise and guide you with your specific needs.
Blog

April 3, 2020
Cga
Continuing Operations During the Coronavirus – We Are Still Here to Serve You
We want you to know that we are still up and running during the Coronavirus crisis. We are considered to be an "essential service" according to the New York State guidelines. In order to keep everyone safe, healthy, and informed, we are providing you a combination of remote and on-site services.
CONTINUE READING >


April 3, 2020
Cga
NYS Unemployment and Pandemic Assistance Due to COVID-19
Please be aware that under the CARES Act, New York State has expanded Unemployment Insurance Benefits related to COVID-19 to provide additional benefits and allow additional categories traditionally not covered. The following information gives a brief summary of the main benefits offered and links to pertinent information to help you apply from the NYS Department of Labor website.
CONTINUE READING >