We're Not Your Typical Accounting Firm
Censullo, Gupta & Associates works with you to pinpoint the tax, accounting, financial and business areas that need attention so that you can focus on your core business. We customize our services to fit your needs.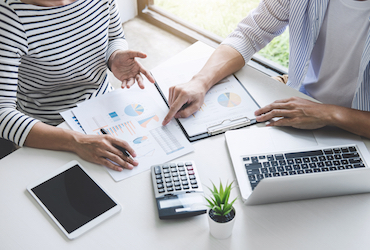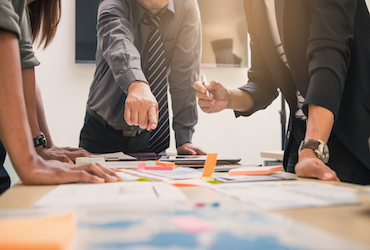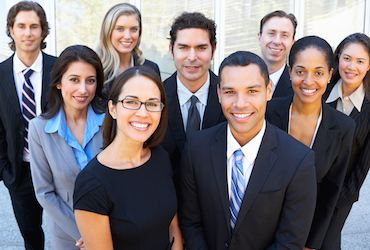 Services We Offer
CGA offers a one-stop shopping experience for our clients. Our team approach uses a "Platform Model," whereby we work with subject matter experts (SMEs) when needed, to build upon our expertise and guide you with your specific needs.
Blog

October 2, 2019
Admin
Avoiding Required Minimum Distribution Mistakes
You've reached age 70 ½ and you know that you must take any required minimum distributions (RMDs) by April 1st of the year following this milestone. Better yet, perhaps you are in your early or mid-sixties, and want to plan ahead to get the maximum benefit of these rules. There are some common mistakes that are made. It may be best to do a detailed review of your situation to make sure all the requirements have been met. Remember that you can always take more than your RMD, but not less. Forgetting to take your RMD when required can result in a 50% penalty of the RMD amount from the IRS.
CONTINUE READING >


September 7, 2019
Admin
The Importance of Beneficiary Reviews
IRAs are different from other assets. Company plan assets and insurance policies also are governed by different rules, and they must be considered separately from other assets. They generally pass by contract, and not under the provisions of your will. The beneficiary form usually supersedes other documents, so planning and administering these documents are key, especially when the majority of your assets are held in these accounts. These forms should be reviewed annually, and designations should be confirmed with all custodians to make sure their records correctly represent your wishes. Mistakes with beneficiary forms can be key in administering your estate, and your loved ones may suffer severe consequences if these forms are not in order upon your death. Many times, disasters have arisen when beneficiary forms have not been updated for critical lifetime events, such as marriage and divorce.
CONTINUE READING >